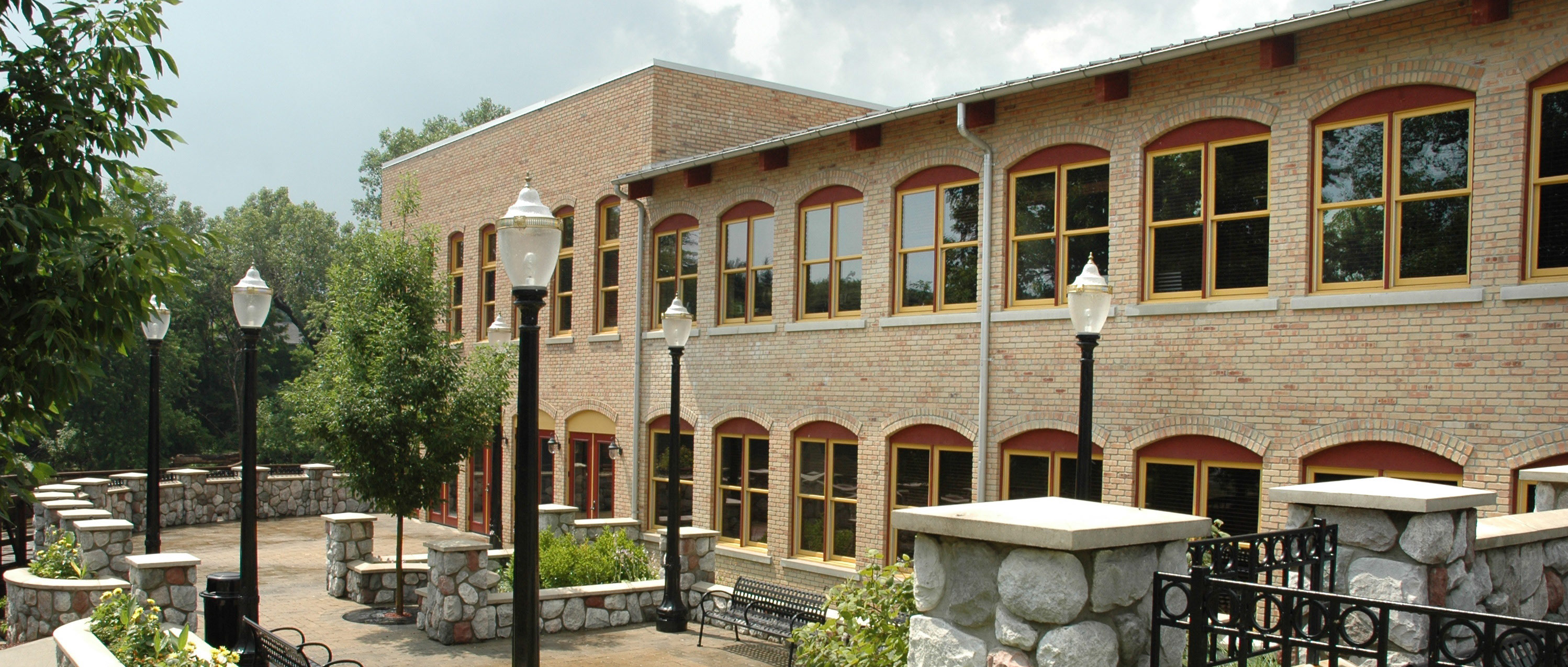 WELCOME
Creating practical, contemporary function while incorporating intelligent and innovative designs is what H Inc. does best. H Inc. is dedicated to the urban development of downtown Lansing and all our urban cores.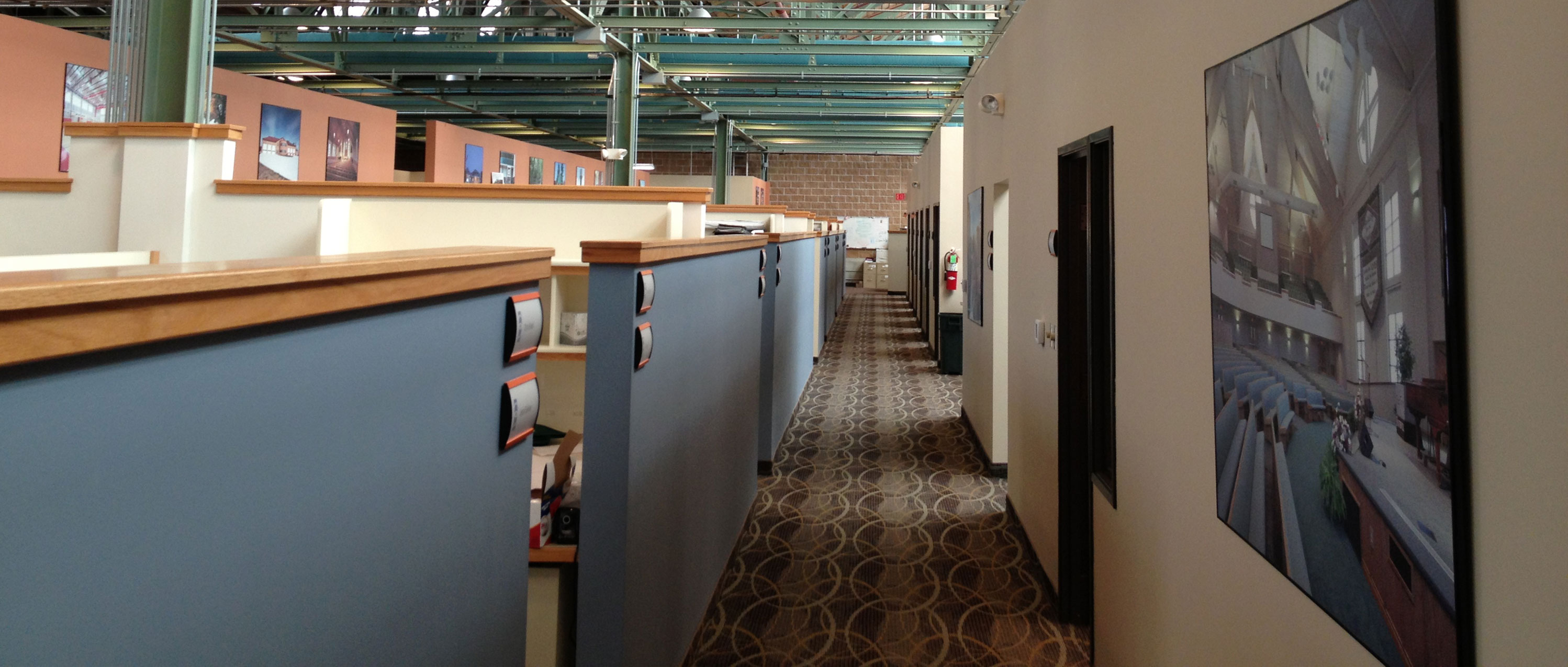 COMMERCIAL
Here at H Inc. we strive to improve the quality of downtown living and land use through adaptive reuse and rehabilitation of historic architecture. Using innovative design, our goal is to create a space that is both inspiring and practical.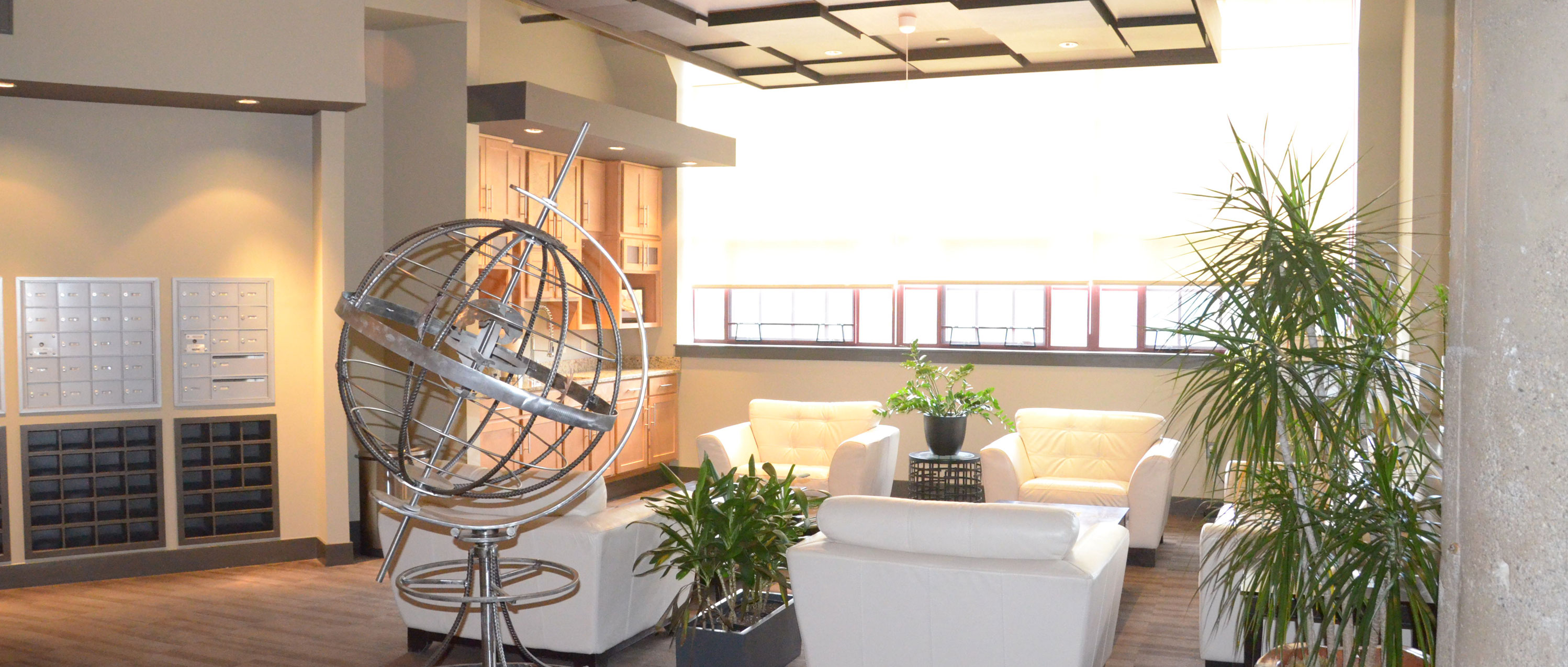 RESIDENTIAL
Find your perfect place in an H Inc. property. With one-of-a-kind spaces at affordable prices, H Inc. has a space for everyone. Case Lofts and Motor Wheel Lofts offer desirable amenities, ideal locations near downtown and easy access to Lansing's hot spots.